Big Boy
International DJ | Host | Brand Ambassador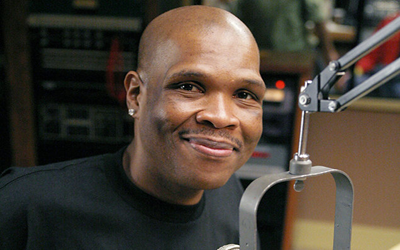 Project Details
Rock Star Entertainment
International DJ | Host | Brand Ambassador
@BigBoy
Project Description
Big Boy, born Kurt Alexander is a nationally syndicated American radio host and actor.
From 1997 he has hosted the morning show at Los Angeles Rhythmic contemporary station KPWR (Power 106) until his move in February 2015 to KRRL (Real 92.3).
His stage name derives from his formerly large build, which he modified through duodenal switch surgery in 2003, leading to a nearly fatal weight loss of over 250 pounds.