Carlie Verdecia
Actress | Model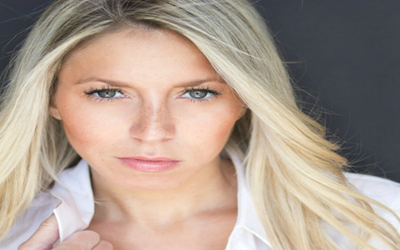 Project Details
Rock Star Entertainment
Actress | Model
Available for Acting Lessons
Book Video Consultation!
Project Description
BIO
Carlie was born in New York and grew up in Queens, and has been acting and performing most of her life. She attended dance school for 15 years, excelling in Tap, Jazz and Hip Hop.
As a child actress, several roles on Nickelodeon revealed how perfectly natural Carlie was in front of a camera. This experience laid the foundation for her career as an actress and model as she spent several years traveling between New York and Orlando, Florida to film for Nickelodeon. Later, Carlie attended Stella Adler in New York City, and also graduated Magna Cum Laude from St. John's University with a Bachelor of Science degree in Communication Arts.