Catherine Ouellette
International DJ | Host | Brand Ambassador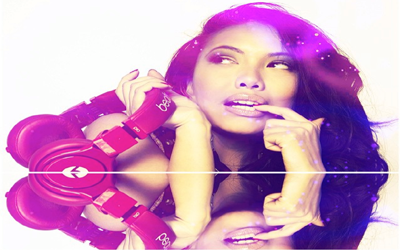 Project Details
Rock Star Entertainment
International DJ | Host | Brand Ambassador
Available for DJ Lessons
Book Video Consultation!
Project Description
Based in Los Angeles, born and raised in Montreal, Catherine established herself in New York in the late 90's as a choreographer leaping towards audio engineering. She went on to headline around the world under the moniker, DJ SynCity.
Her client list boasts such household names as Calvin Klein, Chaka Khan, EA Sports, Tiger Woods, Adidas, People Magazine, Sean "Diddy" Combs, BMW, Michael Jordan, Vogue Magazine, Justin Timberlake, 20th Century Fox, Eddie Murphy and more. She has broken grounds by being the 1st DJ ever to tour with NASCAR.
A hybrid creative, she continues to moonlight as a DJ in parallel of pursuing her endeavors as a filmmaker and photographer.