Chace Infinite
Manager | Music Executive | Brand Expert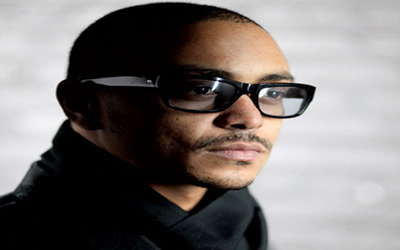 Project Details
Rock Star Entertainment
Manager | Music Executive | Brand Expert
@ChaceInfinite
Project Description
Chace Johnson professionally known as Chace Infinite is an industry veteran and an extremely talented, innovative executive and is a successful Artist Manager for A$AP Rocky among many others.
Chase's roots can be traced all the way back into the early 90's where he began his rapping career with his partner DJ Khalid was a member of D Skillz "Solor Panel" a division of "Microphone Mafia" an organization his Uncle, Veteran Music Executive and Legendary Producer/DJ Bobcat created that involved LL Cool J, 2Pac, Ice Cube, MC Ren, Yo Yo and many other fire MCees.
Chace Johnson has been named executive vice president at Career Artist Management. The pact explores future Johnson business endeavors and signings and, with it, rapper Rocky and Chace client AWGE will join the management roster at CAM, which is also home to Maroon 5, Robin Thicke and Big Boi, among others.