Dave "Dizzle" Aron
Audio Engineer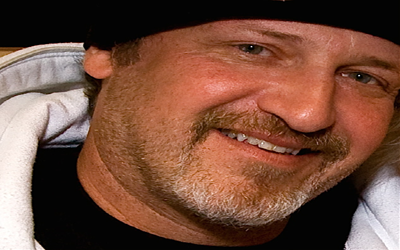 Project Details
Rock Star Entertainment
Audio Engineer
@DaveAron
Project Description
David Royce Aron is an American recording engineer, live and studio mixer, record producer, and musician.
Aron took an internship at WHBQ radio and Ardent Studios in Memphis, Tennessee. In 1987, he landed his first professional job at Sun Studios, where he worked as studio manager and chief engineer, eventually working with U2 when the band recorded some songs for their Rattle and Humalbum. In 1990, Aron moved to Los Angeles and began working at Music Grinder Recording. He later landed a staff engineer position at Larrabee Sound Studios.
After working with multiple artists at Larrabee, he worked with Prince on "My Name is Prince", "Sexy MF", and an acoustic version of "7", which Aron mixed and which was released as a single. In 1993, Aron began a long affiliation with Death Row Records. He served as engineer and mixer for Tupac Shakur's album All Eyez on Me, as well as Death Row Greatest Hits, and all of Snoop Dogg's albums from Doggystyle to Paid the Cost to be the Boss.
To date, he exclusively mixes all of Snoop Dogg's live performances. In 1996, reggae-tinged rock band Sublime hired Aron as the producer for their self-titled debut Sublime. His influence can be heard on their single "What I Got" which reached #1 on Billboard's Modern Rock chart and helped sell over five million copies of their album. He also collaborated on a Snoop Dogg and Sublime remix of "Doin' Time", released in 2005.
Aron owns Hollywood Way Studios in Burbank, located high in the Hollywood Hills. He is working on a series of instructional mixing DVDs entitled Platinum Hip Hop Mixing, and educational seminars to help teach about music, mixing, engineering and the music industry.