DJ Daddy K
International DJ | Host | Brand Ambassador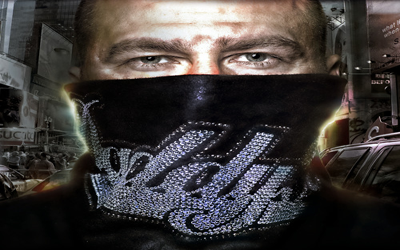 Project Details
Rock Star Entertainment
International DJ | Host | Brand Ambassador
Available for DJ Lessons
Book Video Consultation!
Project Description
DJ Daddy K is a Belgian DJ & Radio Personality in Brussels under the name of Alain Deproost.
Daddy K is also host of the biggest hip-hop / RNB radio show in Belgium. Before, this show was called Contact Groovy Show , but now It's called Contact RNB . It is broadcast on the weekend during the night on Radio Contact . Daddy K also has the Belgian exclusive to pass the Smash Time Radio Show of Clinton Sparks, DJ in the United States and music producer.
Daddy K releases mixtapes with French hip-hop and rap mixes . He has also released several singles including Appelle-moi Daddy and Ouchi girl . His most famous successes are: Will you sleep with me? and And that's how it is . He also releases compilation compilations of US hip-hop or French rap.