DJ Dre Dae
International DJ | Host | Brand Ambassador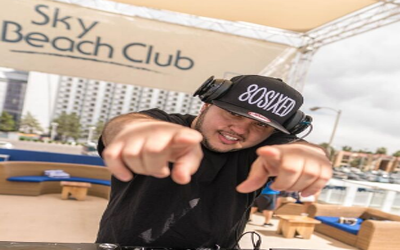 Project Details
Rock Star Entertainment
International DJ | Host | Brand Ambassador
Available for DJ Lessons
Book Live Video Consultation!
Project Description
DJ Dre Dae is one of the most successful Club DJ's in the world working all around the country as a Radio and Resident DJ KVEG Hot 97.5 Las Vegas, Music Choice Television (40 Million homes daily)
Sirius / XM Satelite Radio.
DJ Dre Dae has helped a wide range of Recording Artists, Record Labels and BRANDS gain optimal exposure at some of the worlds's exclusive Night Clubs and Events.
A Club DJ is someone who plays the music you hear on radio stations, internet radio stations, local bars and dance clubs, and even at wedding receptions. A disc jockey will consider their target audience when selecting the tracks to be played and often has a set list given to them by the company they work for.