DJ Eque
International DJ | Host | Brand Ambassador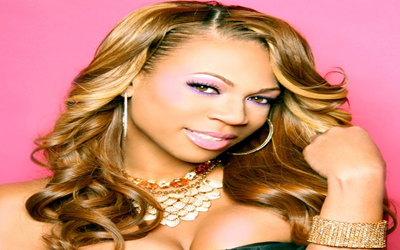 Project Details
Rock Star Entertainment
International DJ | Host | Brand Ambassador
@DJEque
Project Description
DJ Eque is one of LA's most successful and sought-after Club DJ's and is not slowing down by embarking on a month long Australian Festival Tour.
Eque emerged on the sceen in the early 90's as the Resident DJ @ Trendy Beverly Hills Nightclub BAR1 and doing local clubs and exclusive LA Lakers events.
Eque had a lot of resistence on the begining by some local promoters but she went to get help and mentored by good friend Legendary DJ Bobcat who gave her DJ Lessons and advice on how to develop her BRAND.
You can hear and see DJ Eque on the Hollywood Trendy Night Club seen or making appearances on Reality TV.