DJ Khalil
International DJ | Music Producer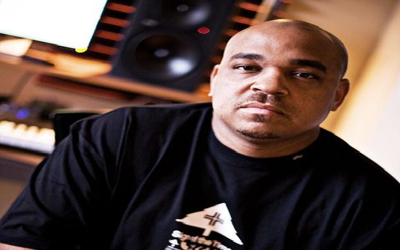 Project Details
Rock Star Entertainment
International DJ | Music Producer
@DJKhalil
Project Description
Khalil Abdul-Rahman, professionally known as DJ Khalil, is an American hip hop and soul music producer from Los Angeles, California. Khalil is the instrumental half of the hip hop duo Self Scientific (along with rapper Chace Infinite) and a member of the group The New Royales, which also includes Liz Rodrigues, Erik Alcock and Pranam Chin Injeti.
He is perhaps best known for his production on American rapper Eminem's 2010 and 2013 albums, Recovery and The Marshall Mathers LP 2, as well as his production of the multi-platinum single "The Man" by Aloe Blacc. He is the third born son of former UCLA player and coach and NBA player Walt Hazzard.
Khalil began his career as a disc jockey (DJ), and graduated to producing music. He began creating tracks on the Ensoniq ASR-10 sampler workstation, later working in Propellerhead Reason. He has produced for a large number of major artists in the hip-hop, R&B and pop genres, including 50 Cent, Pink, The Game, ASAP Rocky, Drake, Eminem, G-Unit, Wale, and Usher.