DJ Michelle Pesce
International DJ | Host | Brand Ambassador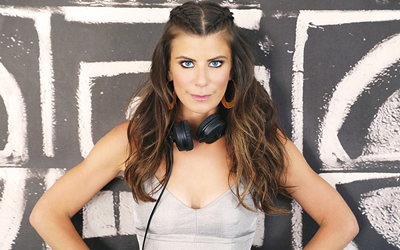 Project Details
Nona Entertainment
International DJ | Host | Brand Ambassador
@DJMichellePesce
Project Description
Pesce has become one of the most sought-after DJs performing at private parties and clubs in France, Spain, Kenya, Uganda, Canada, Haiti and Mexico and is a staple in the Hollywood event scene.
From her domestic and international gigs playing old-school hip hop party jams to rocking A-list crowds at events for the Academy Awards, Golden Globes and multiple film festivals, she is in high demand. She is also the only DJ to ever spin 6x at music's biggest night – the Recording Academy's Official Grammy After-Party.
Pesce's presence in Hollywood even landed her a gig playing herself on "Entourage" and performing live on the #1 national morning show, "Good Morning America" multiple times.
After 17 years in the music industry, Pesce shows no signs of slowing down.