DJ Silk
Music Producer | DJ | Audio Engineer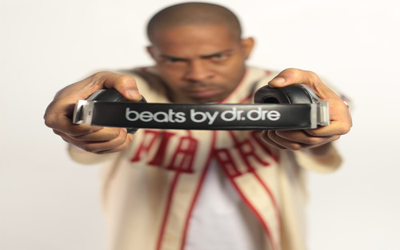 Project Details
Rock Star Entertainment
Music Producer | DJ | Audio Engineer
Available for DJ Lessons
Book Live Video Consultation!
Project Description
DJ Silk is one of the most talented Music Producers on the West Coast working with AfterMath Producer Jayo Felony, DMX, MethodMan, TooShort, E-40 & Dr.Dre Straight Outta Compton.
Silk emerged on the Hip Hop scene in the early 90's producing the explosive smash hit song "What'cha Gonna Do?" for Jayo Felony, DMX and MethodMan working with Silk's unique style of Production gives him a unique advantage over other producers.
Music Producer
A record producer or track producer or music producer oversees and manages the sound recording and production of a band or performer's music, which may range from recording one song to recording a lengthy concept album. A producer has many roles during the recording process. The roles of a producer vary.