DJ Sweeshe
International DJ | Model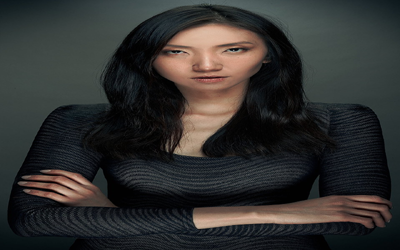 Project Details
Rock Star Entertainment
International DJ | Model
Available for DJ Lessons
Book Video Consultation!
Project Description
BIO
Coming from a small town in Malaysia, where having a computer is considered a luxury, I was not exposed to the tools needed to be able express myself through feel, sight, and sound.
Currently I'm being managed by Phil De Champlain from Church-Hugger Management. With the help of Phil, I've recently signed with Mavrick
Artist Agency for Print and Commercial.
My DJ career started while I was residing in Sydney under the name of DJ Miss Tokio. A previous resident Dj for Air Nightclub in Perth, DJ Miss Tokio has constantly been invited to guest DJ in several countries like Malaysia, Hong Kong and recently in LA. Now under a new DJ name, Sweeshe, is shifting to studio production to explore her musical ability even further.