DJ Tendaji Lathan
International DJ | Host | Brand Ambassador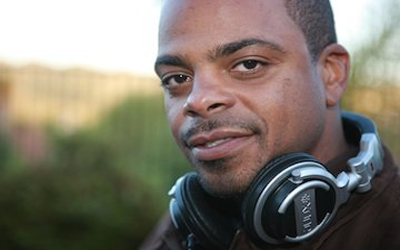 Project Details
Rock Star Entertainment
International DJ | Host | Brand Ambassador
@DJTendajiLathan
Project Description
DJ Tendaji Lathan has been a fixture on the L.A. club scene for the last 10 years.
He got his start DJing back in 1992 while attending college in the Bay Area.
Upon returning to Los Angeles, it wasn't long before Tendaji began making his mark spinning at various clubs and events.
A Club DJ is someone who plays the music you hear on radio stations, internet radio stations, local bars and dance clubs, and even at wedding receptions. A disc jockey will consider their target audience when selecting the tracks to be played and often has a set list given to them by the company they work for.