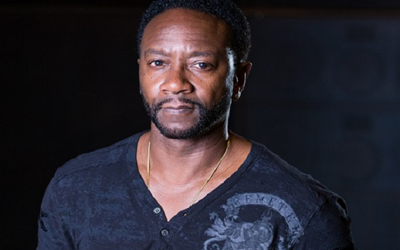 Project Details
Clear Channel
Brand Manager
@DocWynter
Project Description
With 24 years at Clear Channel under his belt, including 13 years in his current post, Doc Wynter is an urban radio vet. And in his time on the job, he's seen the format vastly evolve. "Early on, you would rarely ever hear a Southern-grown hip-hop song on the radio in New York," says Wynter, who plays a major role in roughly 40 stations nationwide, including WWPR New York.
"Now the lines are blurred and nothing is out of the realm of possibility. The hits can come from anywhere." As can the listeners: "Our terrestrial stations are still our priorities, but our digital stations are of equal importance now," says Wynter, who also oversees the urban stations on Clear Channel's iHeartRadio.
Wynter "is a very, very sharp man," says Jerry Boulding, urban editor/department manager at AllAccess.com. "He recognizes trends, is really familiar with [Arbitron's Portable People Meter] and is deeply involved with Clear Channel's voice-tracking project, Premium Choice." Capitol Records VP of urban promotion Craig Davis adds, "Doc is a triple threat in the radio game. He has vast knowledge of every market in the country. He knows music and understands the artists very well."
He also understands something else. "We are keenly aware today that great relationships between the labels and the radio stations are crucial to our mutual survival," Wynter says.