Esta
International DJ | Music Producer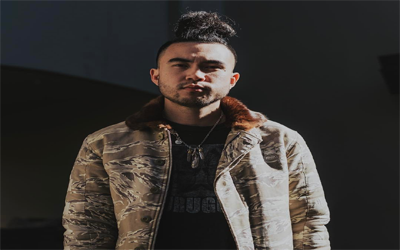 Project Details
Rock Star Entertainment
Music Producer | DJ | Audio Engineer
@Esta
Project Description
Southern California Native DJ/Producer Esta is making a name for himself
creating new inovative tracks that sets him apart from the rest.
Esra has alos established himself as a Club DJ and Party rocker playing the boiler room and a wide range of clubs, party's and events.
A Club DJ is someone who plays the music you hear on radio stations, internet radio stations, local bars and dance clubs, and even at wedding receptions. A disc jockey will consider their target audience when selecting the tracks to be played and often has a set list given to them by the company they work for.
Music Producer
A record producer or track producer or music producer oversees and manages the sound recording and production of a band or performer's music, which may range from recording one song to recording a lengthy concept album. A producer has many roles during the recording process. The roles of a producer vary.