J. Ryan LaCour
Public Relations | Strategic Planning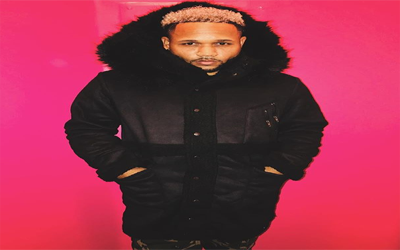 Project Details
Rock Star Entertainment
Public Relations | Strategic Planning
@J.RyanLaCour
Project Description
J. Ryan Lacour is an American press agent and food stylist from the Los Angeles area. He is the CEO & Founder of Fly Life PR. Started in 2012, Fly Life represents Karrueche Tran and Vanessa Simmons and has spearheaded a social media campaign called "Be You." Recently, J. Ryan has been romantically linked to his client Karrueche Tran.
Best Known For:
J. Ryan Lacour is best known for running Fly Life PR and dating/hanging out with Karrueche Tran
Personal Life:
Joey Ryan Lacour attended Granada Hills Charter High School in the Los Angeles area and graduated in 2005. He started Fly Life PR seven years later in 2012.