Jabari Ali
Music Executive | Music Supervisor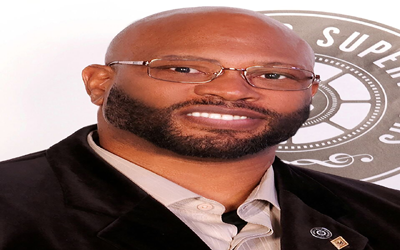 Project Details
Rock Star Entertainment
Music Executive | Music Supervisor
Available for Lessons
Book Live Video Consultation!
Project Description
Jabari Ali is a film and television music supervisor and has made an incredible mark on the industry, for nearly two decades. As the head of Paragon Film and Music Corporation, Ali is a hometown hero whose credits include blockbuster hits: "Training Day", "Austin Powers: Gold Member", "Any Given Sunday", "Barbershop 2", "Brooklyn Finest" and ESPN's "One Night in Vegas."
He most recently lead the is currently leading the music writing team for the critically-acclaimed 10-hour TV movie,"Shots Fired" on FOX, starring Sanaa Lathan, Stephan James, and created by Gina Prince-Bythewood and Reggie Rock Bythewood.