Jennifer Burbank
Las Vegas Event Planner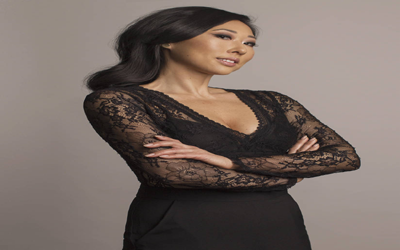 Project Details
FNOM Worldwide
Las Vegas Event Planner
@jenniferburbank
Project Description
Las Vegas master event planner Jennifer Burbank started her successful company, FNOM Worldwide, shortly after relocating here from Florida in 2006, but her path in life began as an adoptee in Seoul, South Korea. The engaging Burbank, who grew up in Massachusetts and graduated from Florida State University before moving to Las Vegas.
In 2003, Burbank launched her first venture, FNOM (pronounced "phenom" – short for "phenomenal") Recordings, a music production company that introduced her to the business side of the industry. From there, FNOM Entertainment emerged, which focused on artist management and booking, and brought her to work with some of the biggest names in Hip Hop.
After over a decade, Jennifer merged her experience from the other ventures into FNOM Worldwide in 2012, and has since grown the company to become one of the premier full-service event and logistics resources on the West Coast.