John Singleton
Director | Screenwriter | Producer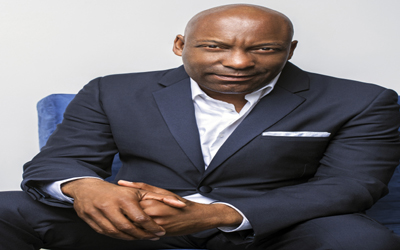 Project Details
Rock Star Entertainment
Director | Screenwriter | Producer
@JohnSingleton
Project Description
John Daniel Singleton is an American film director, screenwriter, and producer best known for directing Boyz n the Hood (1991). For the film, he was nominated for the Academy Award for Best Director, becoming the first African American and youngest person to have ever been nominated for the award.
Singleton is a native of South Los Angeles and many of his early films, such as Poetic Justice (1993), Higher Learning (1995), and Baby Boy (2001), consider the implications of inner-city violence.
Some of his other films include dramas such as Rosewood (1997) in addition to action films such as Shaft (2000), 2 Fast 2 Furious (2003), and Four Brothers (2005). He recently co-created the crime drama Snowfall.