Leah Daniels-Butler
Casting Director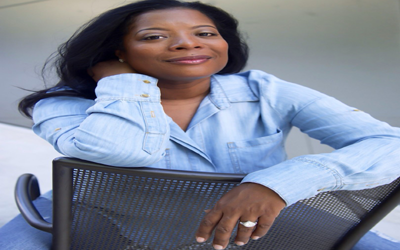 Project Details
Rock Star Entertainment
Casting Director
Available for Acting Lessons
Book Video Consultation!
Project Description
Leah Daniels-Butler is a casting director and producer responsible for launching the careers of talented actors like Gaborey Sidebe, star of the Academy Award winning film "Precious", and other notables. She currently serves as Casting Director for television's #1 show, "Empire" on Fox.
Among her many accolades, Leah is the recipient of the Hamilton Award for Outstanding Casting for her work on "The Butler," and the Casting Society of America's "Outstanding Achievement in Casting for a Television Drama" award for her work on "Empire." The Casting Society of America recently appointed her to its board of directors, where she serves as the only African-American member of the board.