Mike City
International DJ | Music Producer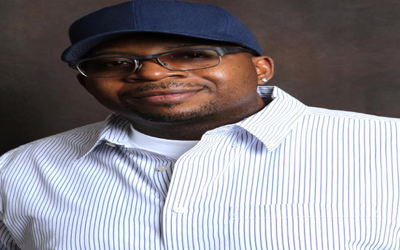 Project Details
Rock Star Entertainment
Music Producer | DJ | Audio Engineer
@MikeCity
Project Description
Mike City (born Michael Flowers in Philadelphia, Pennsylvania) is an American singer-songwriter and record producer. He is best known for producing the singles "I Wish" for Carl Thomas, "Heard It All Before" for Sunshine Anderson, "Full Moon" for Brandy and "One Woman Man" for Dave Hollister. He became a mentor of Anderson's after a friend discovered her singing a song by Lalah Hathaway in the cafeteria line at North Carolina Central University.
He earned the moniker Mike City because he was an avid listener of the house music group Ten City. Initially a songwriter, City became a singer by trade and later a producer after needing an outlet to use the songs he wrote. He started out playing drums and bass, but switched to keyboards after graduating from high school in 1987.
Flowers is also the founder and CEO of Unsung Entertainment, Inc. He is also a member of Iota Phi Theta fraternity, a predominantly African-American national fraternity. He was initiated at Alpha Epsilon Chapter at North Carolina Central University in Spring 1988.
He is noted for production on Brandy albums Full Moon and Human.
In 2015, he began a new music project titled "Lewis City" alongside British House & Garage Producer Danny J Lewis. In 2017, he released his second album – the house music inspired album The Feel Good Agenda, Vol. 1.