Myisha Brooks
Publicist | Music Executive | Marketing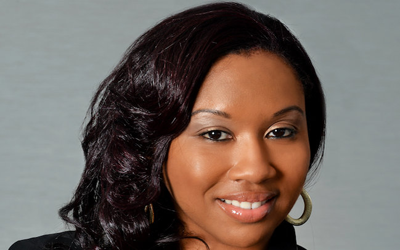 Project Details
Rock Star Entertainment
Publicist | Music Executive | Marketing
@MyishaBrooks
Project Description
Myisha Brooks is a widely sought-after Publicist and Entertainment Executive with experience and advanced knowledge in Marketing, Branding and Public Relations.
Myisha has worked at Motown Records as vice president of creative relations and marketing, taking on responsibilities of marketing, artist development and public relations, as well as leading on strategic initiatives for recently signed artists. Based in Hollywood at the Capitol Records Tower, she will also facilitate on constructing, initiating and supervising broad-range media campaigns for the label's artist roster.
Before joining Motown at this position, Brooks served as vice president of publicity at Republic Records.
"I am absolutely ecstatic to join Ethiopia's talented all-star team," Brooks said in a statement. "Ethiopia has proven to be one of the most respected, well-versed, forward-thinking executives in music today, and I am enthusiastic to aid the execution of her vision for the talented artists under the legendary Motown Records brand."
Habtemariam added, "Myisha's diverse experience and impressive work ethic are inspiring, and her contributions to our company's marketing, public relations and artist development will undoubtedly prove integral to our company and our artists. Myisha is a very welcome addition to the Motown Records team."