Nessa Varez
Actress | Model | Dancer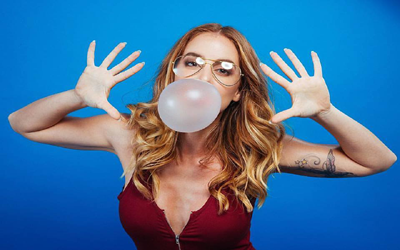 Project Details
Rock Star Entertainment
Actress | Model | Dancer
Available for Acting Lessons
Book Live Video Consultation!
Project Description
Nessa Varez is a talented Actress, Dancer and Model known for her outrageous YouTube and Vine style sketches that has gone viral.
Nessa Varez is originally from Spain but she grew up in Switzerland. All her life she has been a dancer and three years ago she got into acting which became her deepest passion. When she realized that she packed her stuff and went by her own without knowing anyone to Los Angeles to pursue her acting career.
She completed successfully a one year acting program and is now one of many struggling actresses here in LA. Even though it's a tough world in this industry she loves every bit of it and is passionate about her journey to become a successful actress in Hollywood.