Samantha Padilla
Go-Go Dancer | Host | Brand Ambassador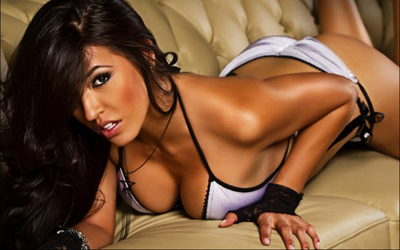 Project Details
Rock Star Entertainment
Go-Go Dancer | Host | Brand Ambassador
Available for Dance Lessons
Book Video Consultation!
Project Description
Samantha Padilla originally from Houston, TX is a successful Go-Go Dancer, Spokesmodel, Brand Ambassador, Ring Girl and Host at various Night Clubs and Festivals around the world.
Go-go dancers that are hired to dance at night clubs, special parties, festivals, circuit parties or rave dances in bright, colorful costumes are called performance art dancers.
Their costumes often include accessories such as glow sticks, light chasers, toy ray guns that light up, go-go shorts embedded with battery-operated fiber optic tubes in various colors, strings of battery-operated colored lights in plastic tubes, fire sticks, a musical instrument, or an animal (usually a snake).