Tony Neal
International DJ | Host | Brand Ambassador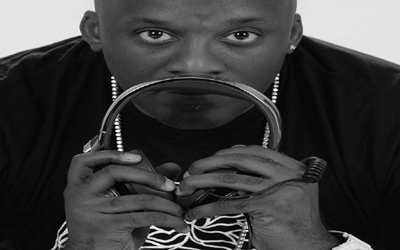 Project Details
Core DJ's
International DJ | Host | Brand Ambassador
@iamtonyneal
Project Description
Tony Neal is the CEO of The Core DJs, the largest and most influential association of professional radio DJs in the world.
He is also a Source Magazine Power 30 DJ two years in a row. Tony Neal holds positions on over 3 radio stations and has a weekly mixshow on SiriusXM radio Shade45.
Core DJ's is a international DJ coalition that has a wide variety of DJ's in Clubs and on Radio. Core DJ's is resposible for helping break a wide range of new music and launch the careers of new Recording Artist.
Coalition
The term "coalition" is the denotation for a group formed when two or more persons, faction, states, political parties, militaries etc. agree to work together temporarily in a partnership to achieve a common goal. The word coalition connotes a coming together to achieve a goal.