Tony Verdugo
Club Promoter | Marketing | Manager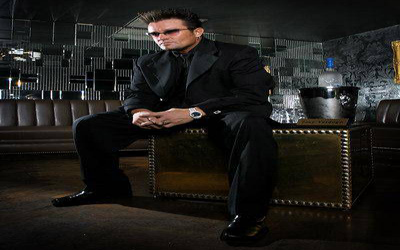 Project Details
Rock Star Entertainment
Club Promoter | Marketing | Manager
@TonyVerdugo
Project Description
Tony Verdugo is a Legendary Club Promoter, estabishing and Promoting Power Clubs in Orange County, Hollywood and Las Vegas Including Dre's, Crazy Horse and Jet to name a few.
Tony is an expert in Event Management, Event Management is the application of project management to the creation and development of large scale events such as festivals, conferences, ceremonies, weddings, formal parties, concerts, or conventions. It involves studying the brand, identifying its target audience, devising the event concept, and coordinating the technical aspects before actually launching the event.
The process of planning and coordinating the event is usually referred to as event planning and which can include budgeting, scheduling, site selection, acquiring necessary permits, coordinating transportation and parking, arranging for speakers or entertainers, arranging decor, event security, catering, coordinating with third party vendors, and emergency plans. Each event is different in its nature so process of planning & execution of each event differs on basis of type of event.