Victoria Bech
Recording Artist | Dancer | Model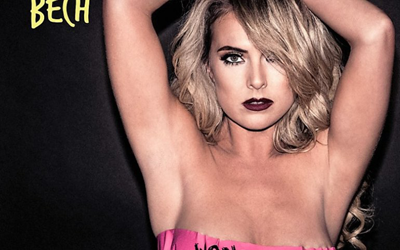 Project Details
Rock Star Entertainment
Recording Artist | Dancer | Model
Available for Booking
Book Video Consultation!
Project Description
BIO
Victoriah has always known reaching the top means hard work and having the right mind-set. Therefore growing up she was rehearsing between 25-30 hours a week and also receiving hypnosis as coaching.
For many years Victoriah worked closely together with top choreographer Benji Weeratunge from England. She has also taking vocal lessons from some of the best coaches in both Europe and The US and is currently working with the famous vocal coach Nick Cooper.
In 2011 Victoriah and her mother's life were captured on the first season of a Danish reality show: "Mig & min mor" (Me & My Mum). The show was showing her life in the music industry in Hollywood and her mom's unique support!
At age 18 Victoriah moved to Los Angeles by herself to continue her passion – performing. In Los Angeles Victoriah is working with some truly talented producers, songwriters and choreographers.
As part of Victoriah's merchandise, she hold the rights in The US to the amazing European hair extensions by Djarling Hair Extensions and she is always looking to expanding with other fabulous products.